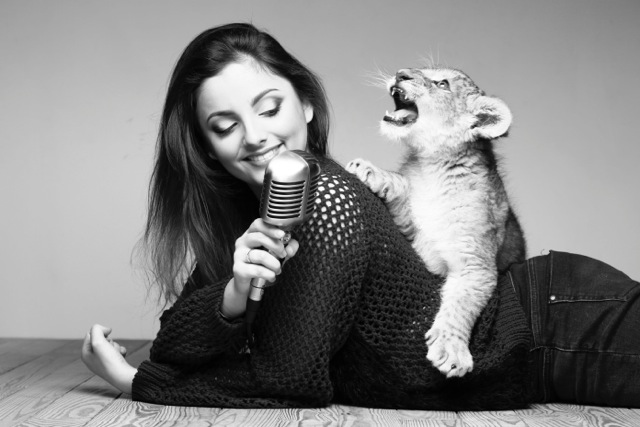 Laury (alias LAW)
PROFESSEUR DE COMÉDIE MUSICALE
Originaire du sud de la France, Lawvchante et danse depuis l'âge de 4 ans. Toute petite, elle apprend la Danse Classique et le Modern'Jazz, en passant brièvement par la Salsa et le Hip Hop.
Dès l'âge de 10 ans, elle participe à de nombreux concours de danse et remporte 2 fois le titre de « Championne de France en Modern'Jazz » (2010 – 2011). Le bac en poche, Law intègre l'Académie Internationale de Comédie Musicale dirigée par Pierre-Yves Duschenes dans laquelle elle prend ses premiers cours de chant et de théâtre. Dès son arrivée sur Paris, elle travaille sur de nombreux plateaux TV tels qu'« Incroyable Talent » ou « Danse Avec les Stars », en tant que danseuse d'entourage.
En 2014, elle est engagée en tant que danseuse/choriste et deuxième doublure du rôle de Dorothy dans la compagnie du Magicien d'Oz au Palais des Congrès à Paris. Law a également participé à l'émission « The Voice » Saison 4, et a réalisé 3 primes aux côtés de Mika. Enfin, elle est devenue le coach de de Marilou Berry sur le film « les nouvelles aventures de cendrillon » ainsi que de Caroline Vignaux pour son one-man-show. Elle interprète les BO des films « Alibi.com », « à fond » et « ma famille t'adore déjà ». 
Elle se produit actuellement dans la tournée de The Voice Family et prépare son album qui sortira en 2019. 
Depuis 2015 et parallèlement à sa carrière, Laury s'est aussi tournée vers l'enseignement puisqu'elle est Professeur de Chorégraphie chantée et de chant Harmonie, Technique et Interprétation à l'Académie Internationale de Comédie Musicale à Paris et au sein de Studio 16.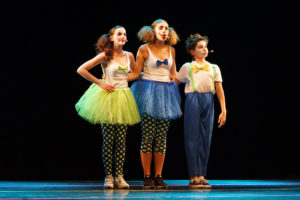 Comédie musicale
Qui n'a pas rêvé de Broadway … chanter, danser et jouer la comédie !
La Comédie musicale est un genre théâtral mêlant comédie, chant et danse et qui permet aux élèves de s'éveiller au monde du spectacle.